Best Used Cars For Teens & College Students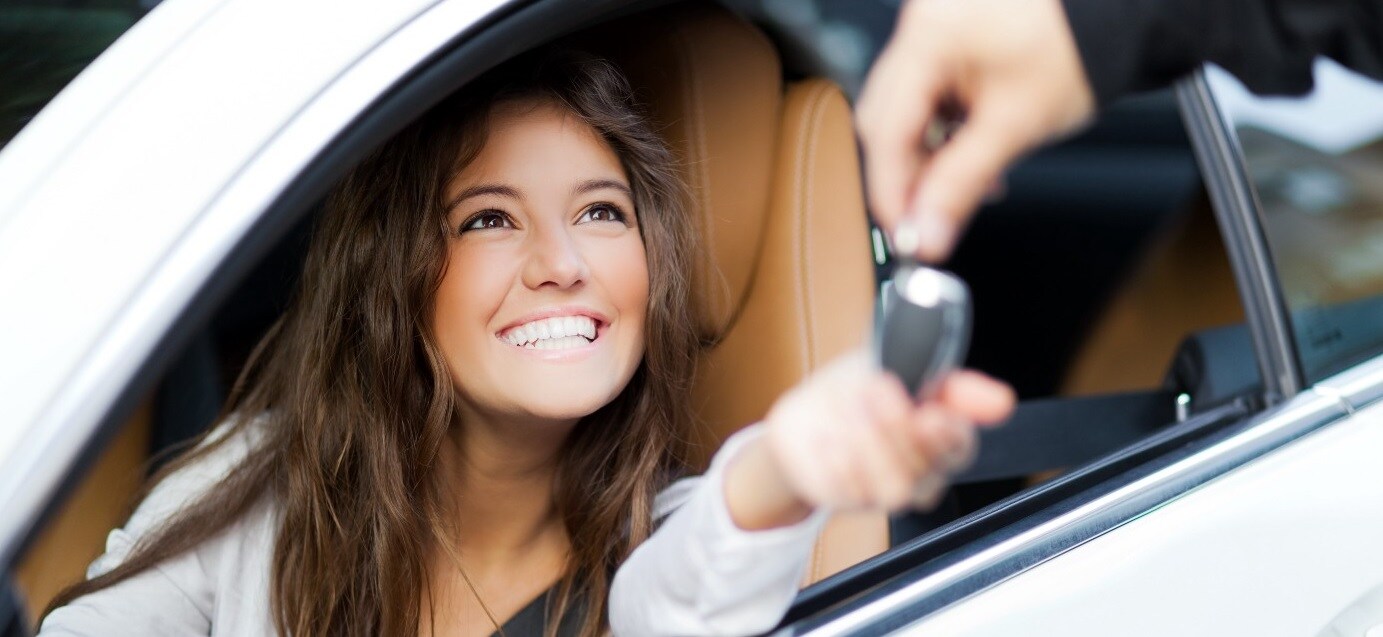 Factors To Consider Before Purchasing A Vehicle For A Teen or College Student
Whether you are shopping for a used vehicle that's certified or non-certified, we at Elmwood Car Sales Ltd can help you find a used vehicle that's of high quality and low mileage. We have been serving our local community and surrounding areas with our numerous excellent services for years, so be sure to visit us today to take advantage of our competitive prices. You can also reach out to our sales team to learn more about purchasing a used vehicle, and don't hesitate to get further assistance during your vehicle search.
Good Used Cars To Buy For Teens & College Students
Many excellent models are perfect for new drivers such as teens and college students, but you will need to research a model that fits your specific needs. Although we carry an array of used vehicles that cater to a wide range of customers, we also have excellent options for new drivers. We currently carry the Ford Escape, Nissan Sentra, Nissan Altima, Chevrolet Equinox, Volkswagen Jetta, Toyota Corolla, and Toyota RAV4. Although those vehicle options are great for teens and college students, we constantly update our inventory with new models that you might be interested in, so keep in touch with our sales team to get a vehicle that suits your every need.
Contact Us
You are welcome to contact us to learn more about financing options, including subprime auto loans. We are constantly working hard to help drivers find reliable transportation and offer a used car buying guide to educate customers on how to purchase a used vehicle.